Use our "Random Page" button to randomly browse our cool website!


There are many types of penises. The variations are tremendous.

The penis (plural penises, penes) is an external sexual organ of certain biologically male organisms. The penis is a reproductive organ, technically an intromittent organ, and for mammals, additionally serves as the external organ of urination...
Antarctica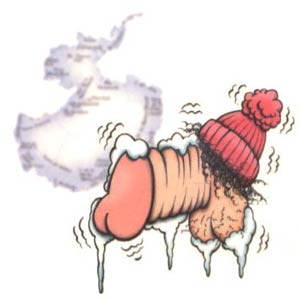 Cuba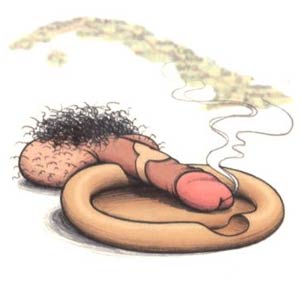 Egypt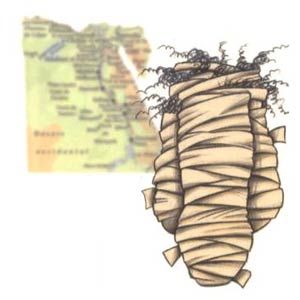 France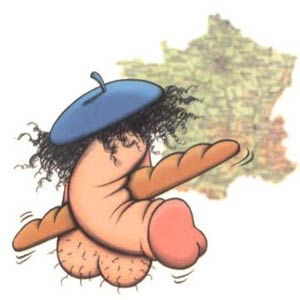 Germany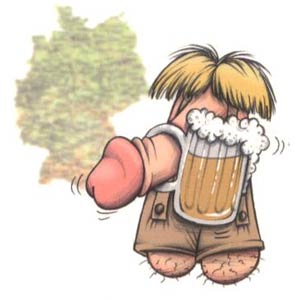 Great Britain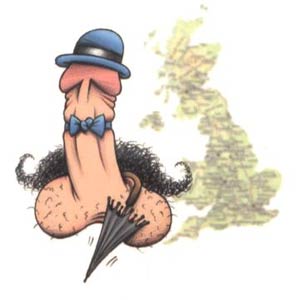 Israel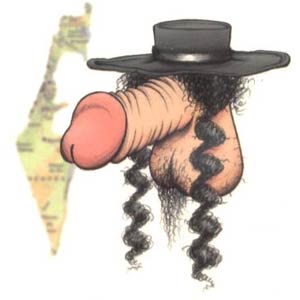 Jamaica
Japan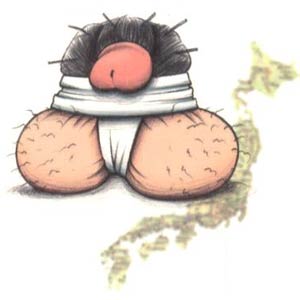 Mexico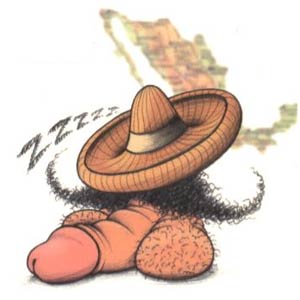 USA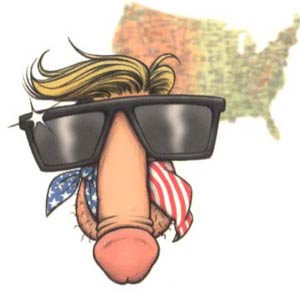 Africa