Use our "Random Page" button to randomly browse our cool website!


Shool meals from around the world.

A meal is an instance of eating, specifically one that takes place at a specific time and includes specific, prepared food.

Meals occur primarily at homes, restaurants, and cafeterias, but may occur anywhere. Regular meals occur on a daily basis, typically several times a day. Special meals are usually held in conjunction with such occasions as birthdays, weddings, anniversaries, and holidays.

A meal is different from a snack in that meals are larger, more varied, and more filling, while snacks are more likely to be small, high-calorie affairs; however, any food eaten in small amounts at an unscheduled time can be classified as a snack...

SWEDEN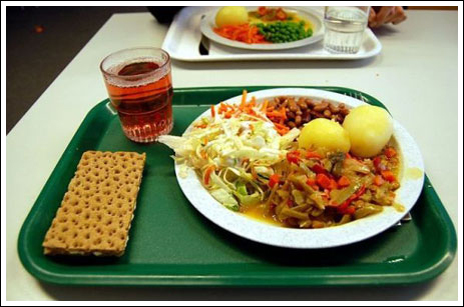 MALAWIE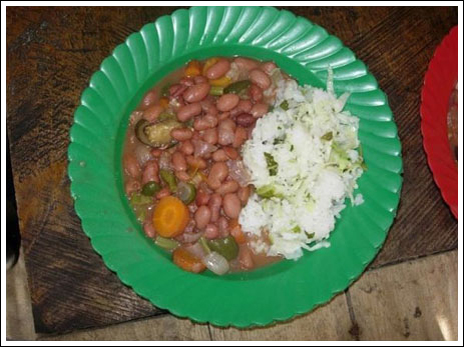 INDIA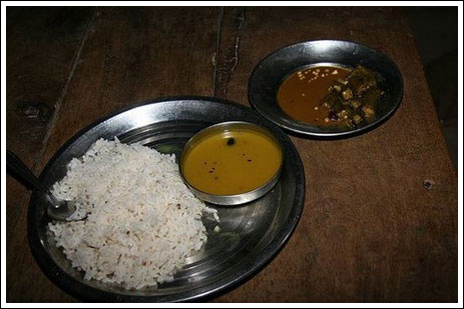 FRANCE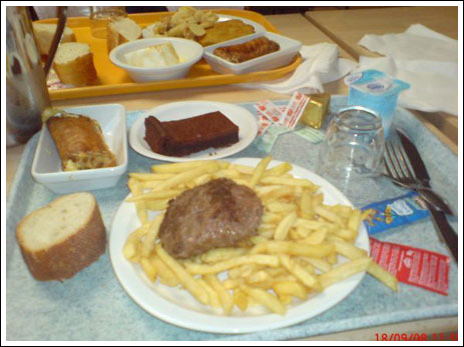 FRANCE
CHINA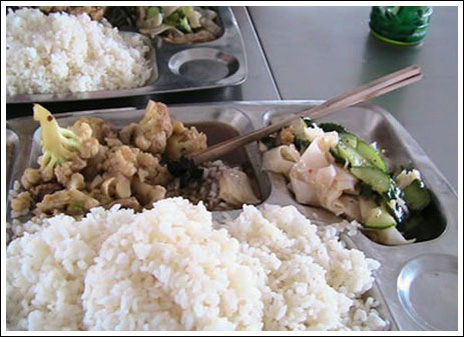 CHINA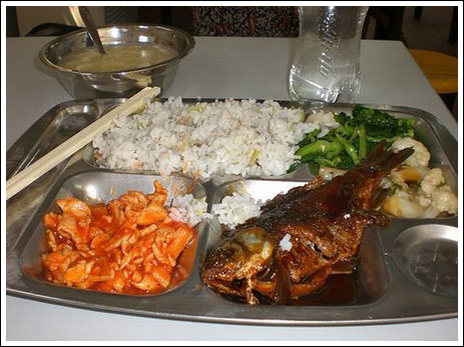 JAPAN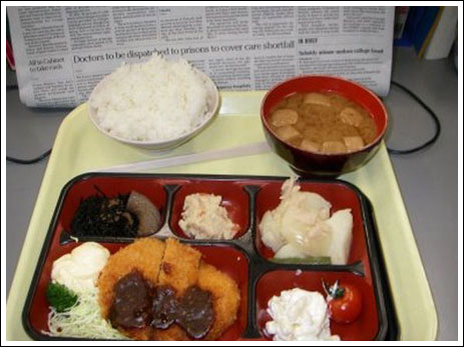 JAPAN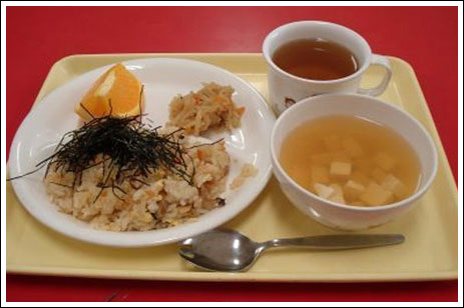 JAPAN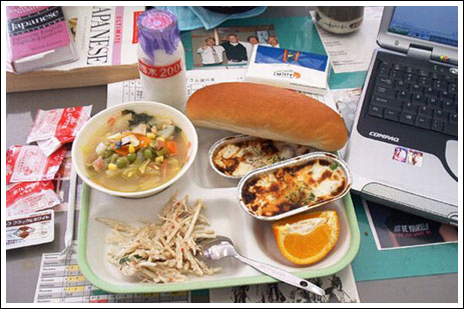 JAPAN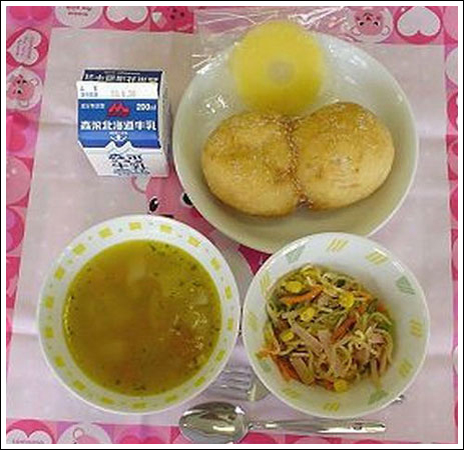 JAPAN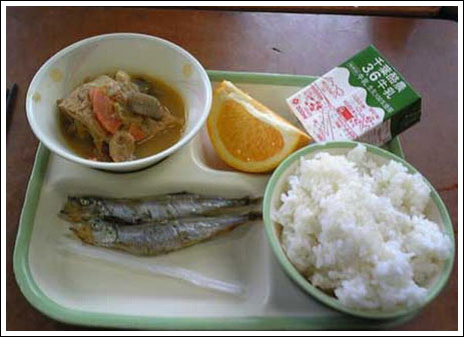 KOREA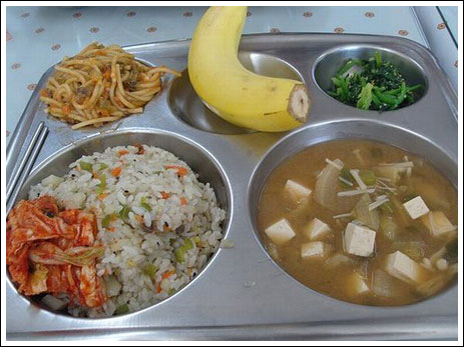 KOREA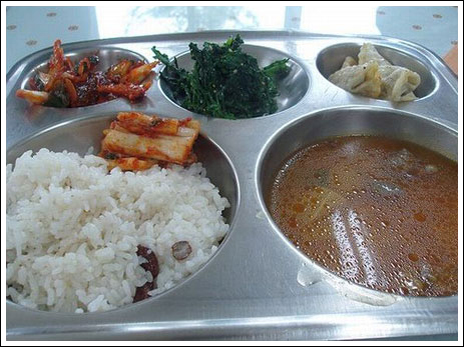 KOREA
KOREA
USA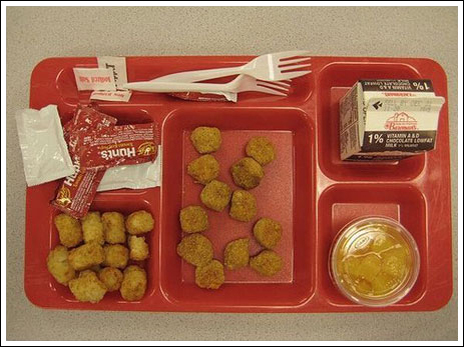 USA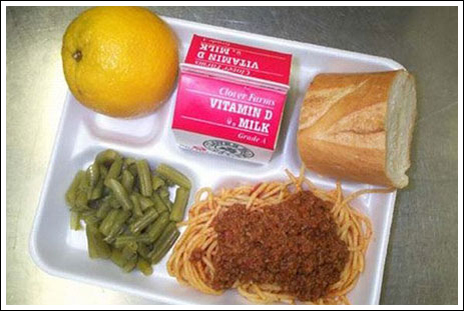 USA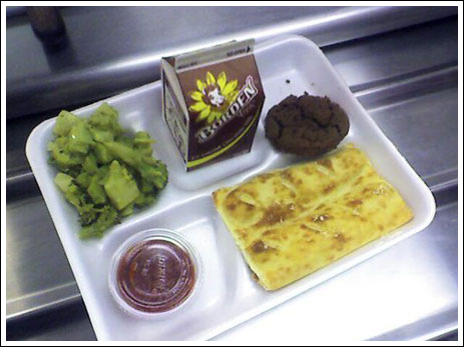 USA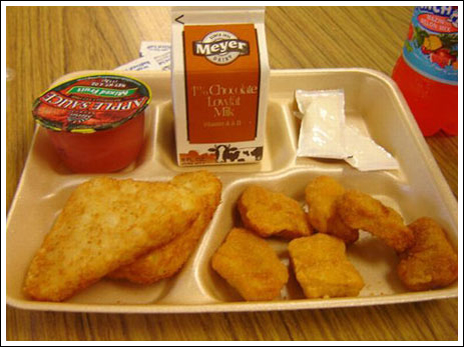 USA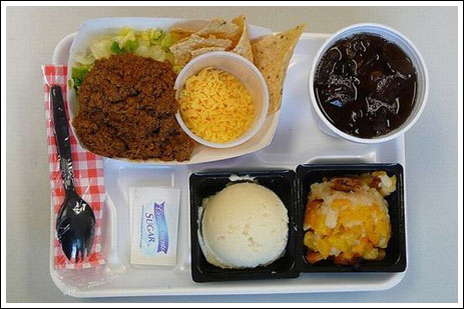 USA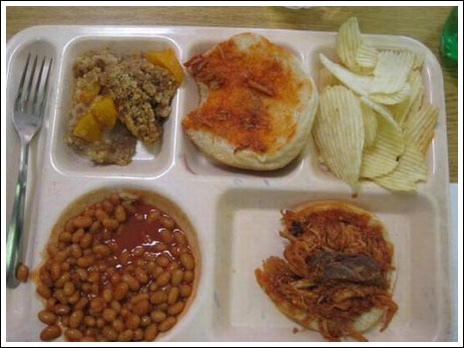 USA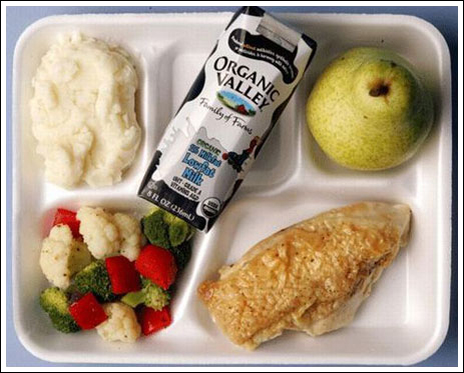 USA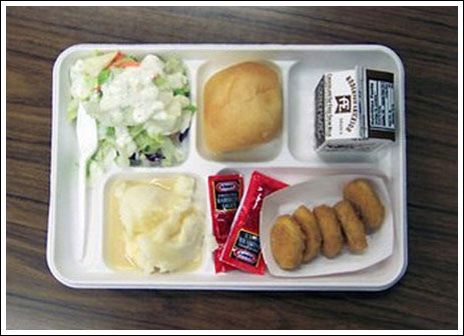 USA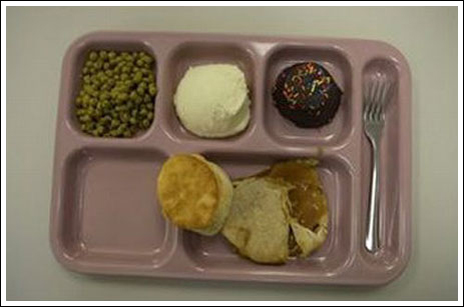 USA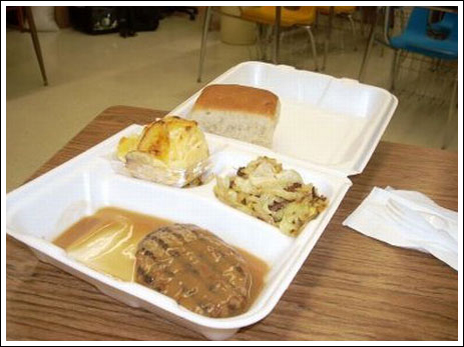 USA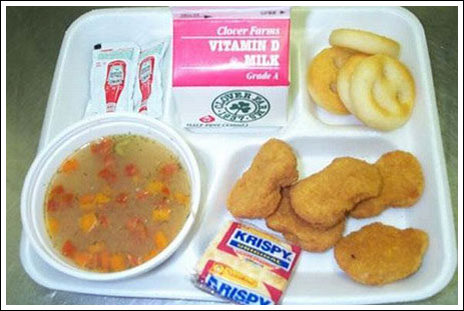 USA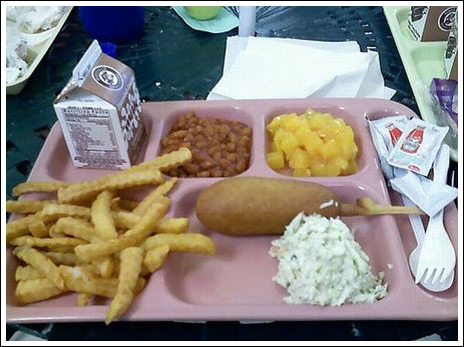 USA